Wolfen (Real Name: Wolf VS Wolfie) is a main character in Power Animals.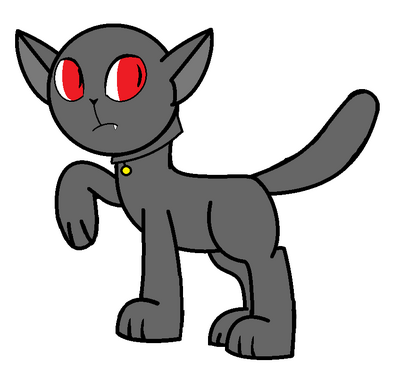 Personality
Edit
Wolfen is a calm and kind wolf that goes insane when his collar is taken off. His insanity can only be cured my silver (which is ironic since he's a werewolf). He is the nerd and likes to make potions.
Appearance
Edit
Wolfen is a silver colored werewolf with red eyes and a silver collar.
The reason why his silver collar is there, was because Werewolves are killed by Silver.
Half of his brain is Albert Einstein brain.
Ad blocker interference detected!
Wikia is a free-to-use site that makes money from advertising. We have a modified experience for viewers using ad blockers

Wikia is not accessible if you've made further modifications. Remove the custom ad blocker rule(s) and the page will load as expected.